Caring for your pet can cost you financially sometimes. Don't let it break your wallet. Here are the top six ways to find and get help with veterinary bills.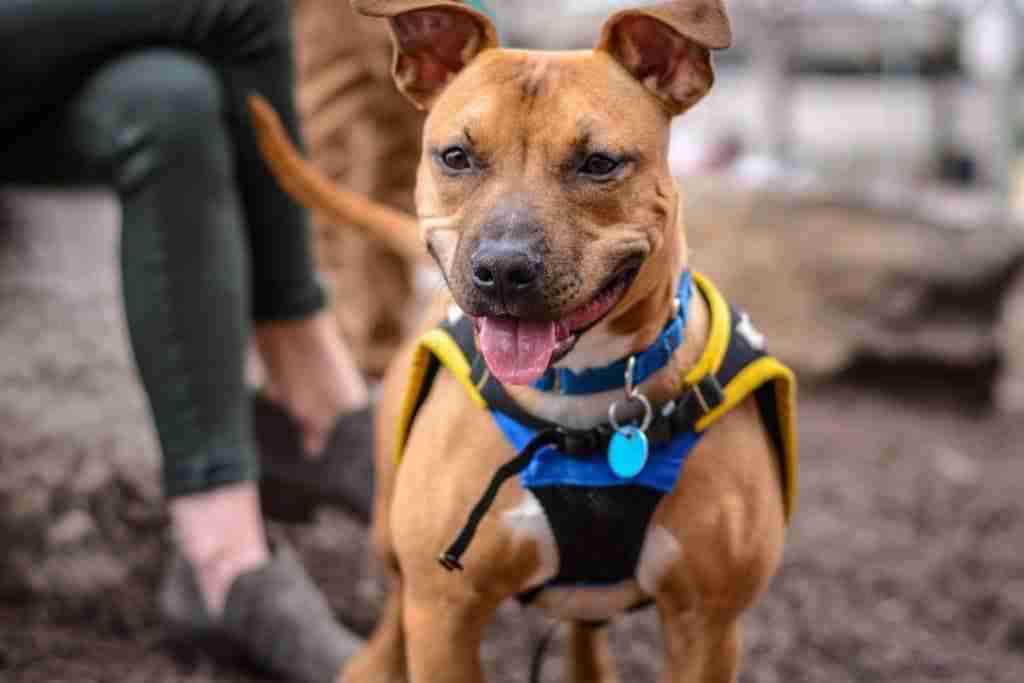 In 2017 alone, American pet owners spent $69.51 billion on vet care. Vet care costs included regular check-ups, emergencies and preventive care.
But why are we spending so much on pets care?
Part of the reason is an increase in the cost of vet care services. The rest is simply because pet owners will do anything to keep their furry friends healthy.
But while a pet makes your life richer, you don't want to wreck your finances every time it needs medical attention. Unfortunately, this happens, and it's common for pet owners to find themselves in need of help with veterinary bills.
So, what can you do when keeping your pet in good health calls for a major financial outlay?
Here are a few suggestions:
1.Request for an Installment Payment Plan
Ask your vet if they offer any options that may reduce your bill. Some veterinarians offer cash discounts, but you may never find out unless you ask.
Next, negotiate a periodical payment plan so you can spread out your expenses. Most installment payment plans will require you to make monthly payments until you settle the amount. Often, you can't negotiate that.
What you can negotiate, however, is the terms and conditions of the installment payment plan. You can ask your vet to extend the repayment period so you have more time to settle the bill, which will automatically reduce the size of monthly payments.
You can also negotiate the amount of interest you'll pay as part of the agreement. Some vet care providers offer interest-free installment plans for a specified repayment period.
Keep in mind that some veterinarians may not accept installment payments, because there's no payment guarantee. As such, it's advisable that you request these agreements from vets who you've established a relationship with.
2. Look for a More Affordable Alternative
If your pet's health needs aren't life-threatening, shop around for cheaper vet services.
Get multiple quotes from veterinary clinics in the suburbs and compare them to what you're getting in your metro area. More than often, vet services tend to be cheaper in smaller communities than in urban areas.
If that doesn't help, contact the Humane Society or the ASPCA organization in your area. You may get vet bill assistance from these animal welfare groups in the form of cheaper services. For instance, ASPCA's mobile clinic offers spaying, neutering, and vaccination at lower prices. Both organizations also help pet owners find vet bill help for expensive procedures.
3. Seek Charity
You may also want to consider charities for help with your vet bills. In most communities, you'll find nonprofit veterinary clinics that provide treatment at lower prices. Typical services at these clinics include low-cost examinations and vaccinations. Some also provide grants to help you pay for emergency treatments.
The problem with most charity programs is that they're breed-specific. So if your pet's breed isn't that common, you'll have to shop around for the few that cater for all breeds.
4. Apply for the Helping Pets Fund
The Animal Hospital Association is one of the popular organizations that help pay vet bills. It does this through the Helping Pets Fund – a grant program that covers all vet animal care bills, except emergency treatments.
According to the application guidelines, individual pet owners can't apply for the grant directly. As such, you'll need your veterinarian to send an application on your behalf.
5. Consider a Veterinary College
Veterinary colleges offer cheaper vet services than private clinics. Some even provide free consultations, which means one less cost to worry about.
The main reason for cheap vet services at these colleges is that they allow students to gain hands-on experience in animal care and treatment.
Many pet owners are usually wary of letting inexperienced hands treat their animals. But there's no need to worry since students only perform the initial exam. Even then, there's always an experienced veterinarian supervising their activities.
Most vet colleges provide vaccinations, routine check-ups, and minor procedures such as spraying or neutering. So if your pet needs treatment for a serious injury or illness, they may not be able to help.
6. Start a Crowdfunding Page
There are millions of pet lovers around the world who are willing to assist you if you need help paying vet bills.
A few years ago, the problem was reaching out, but now, there are numerous crowdfunding websites that you can utilize. They include PetChance, GoFundMe, YouCaring, Plumfund, and Petfinder.
Once you decide which crowdfunding website you'd like to use, all you need to do is set up your page and promote it. They'll provide all the tools you need to further your cause, and collect contributions on your behalf.
Depending on the site you use and the amount your cause raises, the service fee will be between 3 to 7 percent. Some sites such as YouCaring don't charge anything.
The only downside to using crowdfunding websites is the amount of work you need to put in to promote your page. You'll need to get your message across through social media and friend referrals. If your pet has a compelling story, that might help.
How to Keep Vet Bills Low
Adopting a pro-active approach to pet care is the best ways to keep vet bills low. This approach will allow you to tackle health complications before they escalate and demand expensive treatments. It'll also increase your pet's life expectancy as well as the quality of life for you and your furry buddy.
And since you can't prepare for unexpected injuries and illnesses, it may be a good idea to ensure your pet. But before you do that, be sure to compare pet insurance so you can choose the best option.
Do You Really Need Help with Veterinary Bills?
Before you decide to proceed with a costly treatment for your pet, it's advisable that you discuss the chances of your pet recovering with your vet.
If they feel that your pet will have a good quality of life after the treatment, then commit to the treatment. If not, consult with your vet to find a suitable solution for both your finances and your pet. For the former, the above suggestions should help with veterinary bills.
Also, check out these 10 important things that professional vets want you to know about pet care.