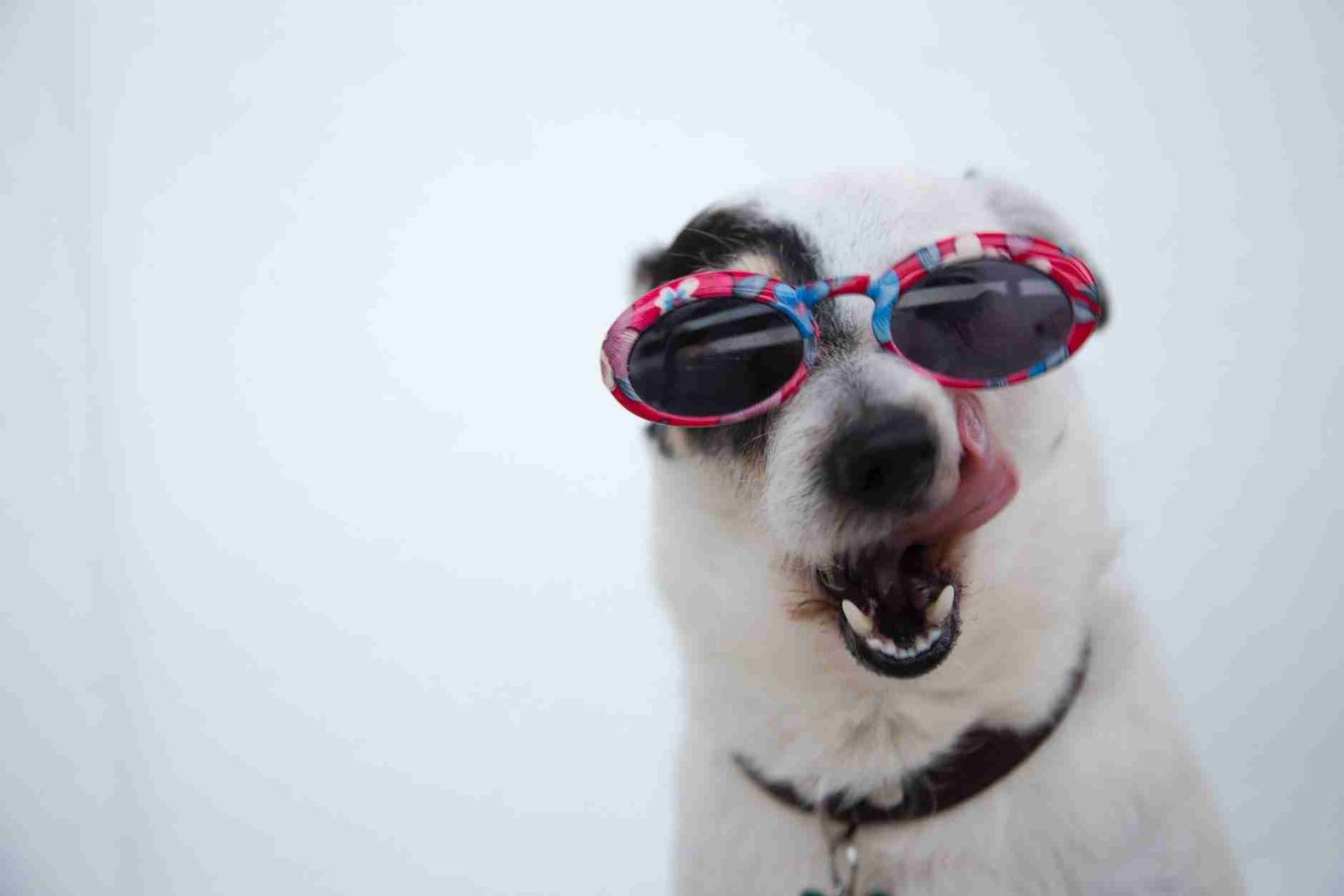 iHomePet Shares The Best Information About Pet Food, Health Care & Training
Let Us Help You Choose What Is Best For Your Pet!
There are a lot of products on the market that claim to be the best for your pet, but how do you know which ones are really worth your money? We do the research for you so you can make informed decisions about what's best for your furry friend.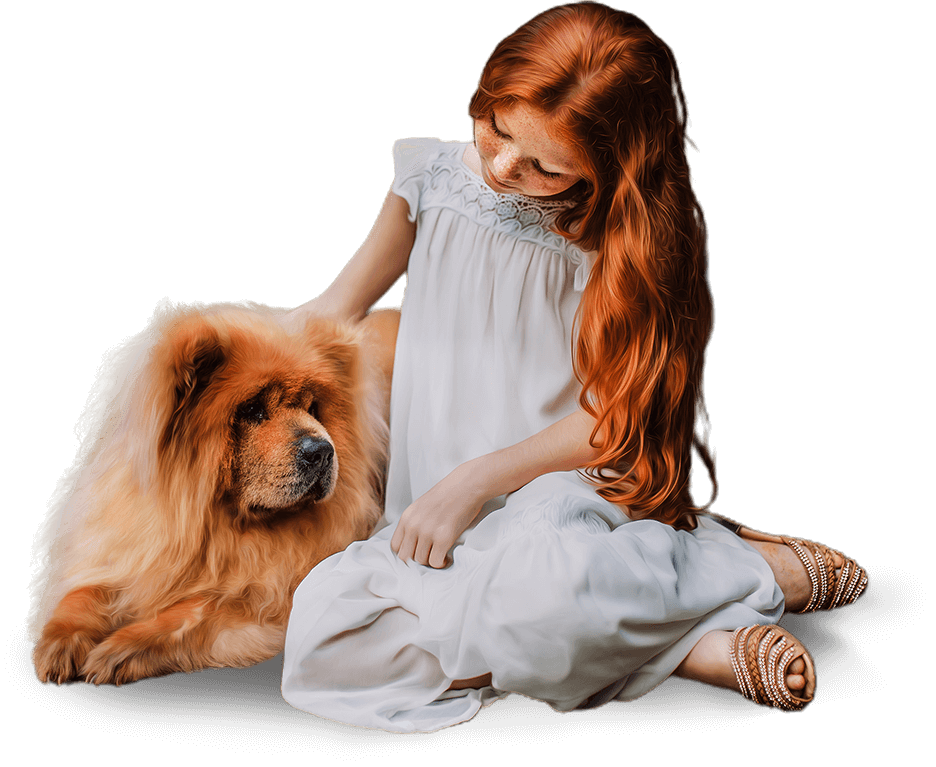 Health Care
Your pet's health is important to us, which is why we offer a wide range of health care information. From preventive care to sick and injury treatment, our team is here to help!


Product Reviews
We offer honest, unbiased reviews of products for dogs and cats. Whether you're looking for the best food, toys, or health care products, we can help you find what you need.


Training
Need help training your dog or cat? We offer a variety of resources to help you get started with proper training for your pooch. Our experts will guide you every step of the way!


Food & Nutrition
It's important to feed your pet a nutritious diet to keep them healthy. We offer helpful information on what to feed your dog or cat, including a variety of homemade recipes and tips.
---
Latest Posts

A cross between the popular and friendly dogs French bulldog and labrador retriever, the French…
---
Wish To Share Your Story?
Do you have a story about a product that you believe is the best for your pet? We would love to hear from you! Share your story with us and tell us all about why you believe this product is the best for your pet!